Together
Cooper Standard is proud to share our 2021 Corporate Responsibility report.
2021 GM Recognitions
Cooper Standard was recently named a 2021 supplier of the year winner
Named One of the 2022 World's Most Ethical Companies®
For the third consecutive year, we are proud to join the ranks as one of the 2022 World's Most Ethical Companies® by Ethisphere®.
Enriching Our Culture Through Employee Resource Groups
Cooper Standard's Employee Resource Groups are providing opportunities to network, connect with the community and strengthen leadership skills.
Evolving for a New Future
To better leverage its culture, evolution and agility for future growth and development, Cooper Standard has revamped its Purpose, Mission and Values statements.
Cooper Standard Forms Global Sustainability Council
As part of our continued focus on sustainability and corporate responsibility, Cooper Standard recently formed a Global Sustainability Council.
Advancing Electric Vehicle Solutions
Cooper Standard is leveraging our global expertise and manufacturing capabilities to continuously innovate our product portfolio and stay ahead of the competition.
Advancing Diverse Markets and Industries
Cooper Standard is bringing breakthrough innovations and game-changing technology advancements to a wide range of diverse markets.
Highlights
Delivering Value for All Stakeholders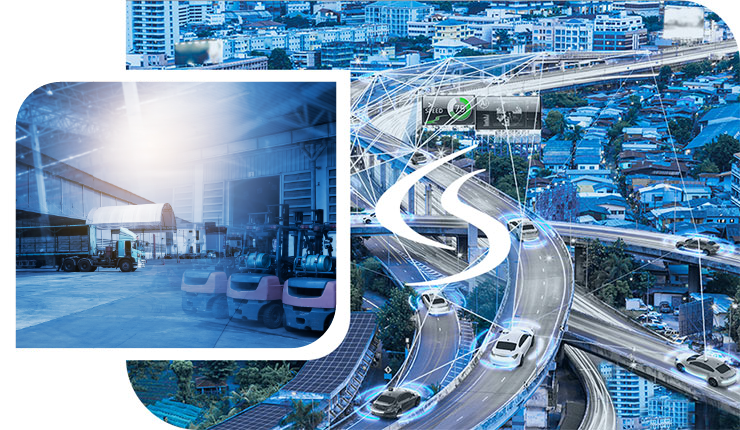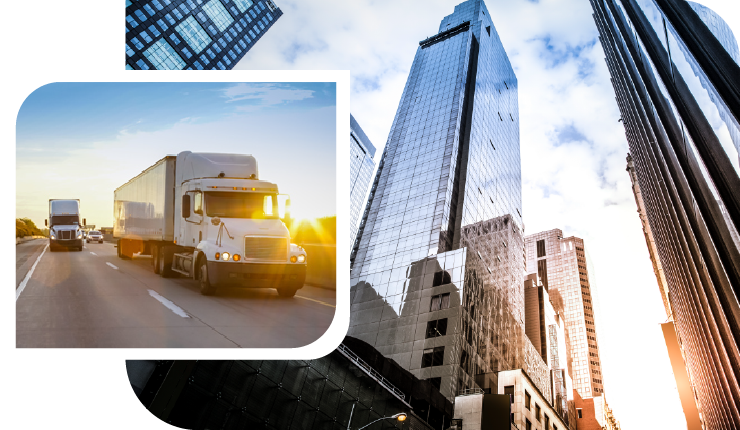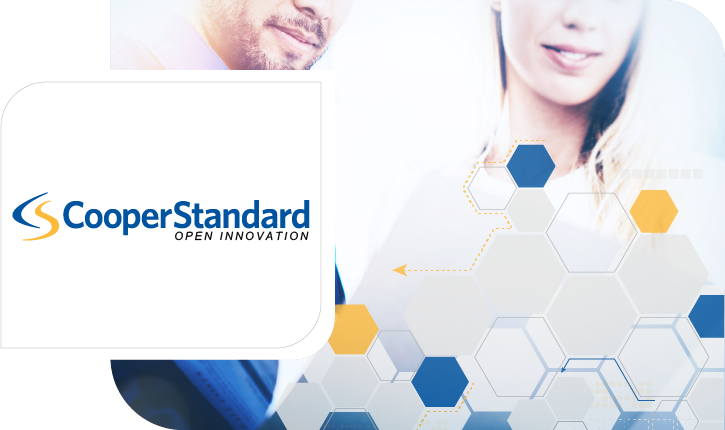 Materials Science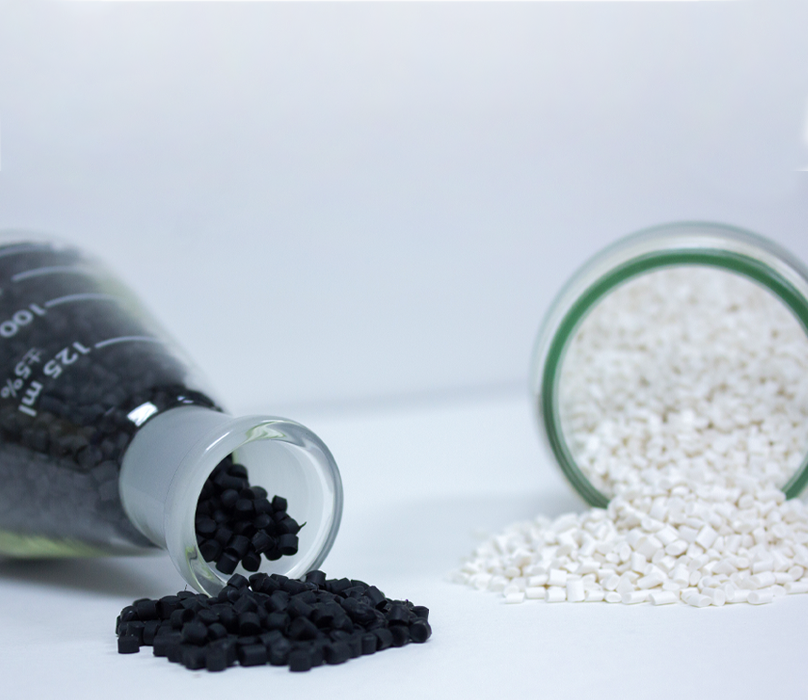 We're continually seeking new areas for innovation starting from inception at the compound development level. Our Materials Science innovations such as our dynamic Fortrex material family.