Materials Science Expertise Enables New Elastomer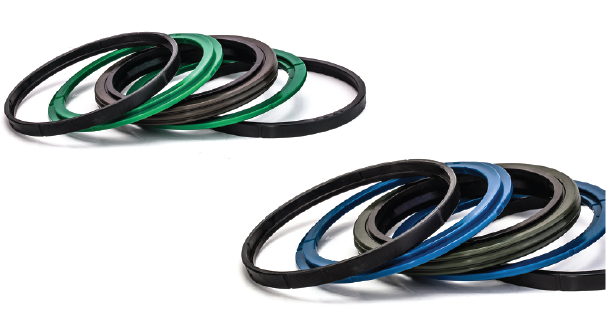 Our materials science expertise is generating exciting advancements for new applications in diverse markets. Through a license agreement facilitated by Cooper Standard's Advanced Technology Group, , our Fortrex™ chemistry platform has enabled Avient (formerly PolyOne Corp.) to expand their specialty elastomer portfolio.

Based on Cooper Standard's Fortrex™ technology, Barricade™ solutions are lighter in weight and show improved tear strength over general-purpose TPV and silicone materials according to Avient. Additionally, the naturally translucent material can be colored press-side or formulated in a custom pre-colored version. More information on Barricade™'s offerings can be found here.

We look forward to further supporting material technologies with Avient and continuing to advance innovation through materials science to create additional value for our customers and our stakeholders. To find out more, check out the full announcement here.