Decorative Trim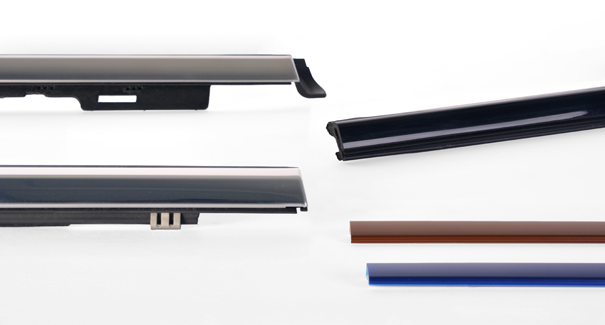 Cooper Standard specializes in decorative trims engineered to fit any electric, hybrid-electric, and internal combustion engine vehicle. We use formulated, sustainable materials and shape and size them to fit different vehicle interiors and exteriors.
Each type of trim offers customized personality for different one-of-a-kind looks and modern aesthetics. Leveraging material advancements, we continue to challenge the industry standard to stay ahead of trends advancing towards the future of automotive design.
Contact us if you are interested in connecting with our engineering and sales experts.