Frameless Door Sealing Systems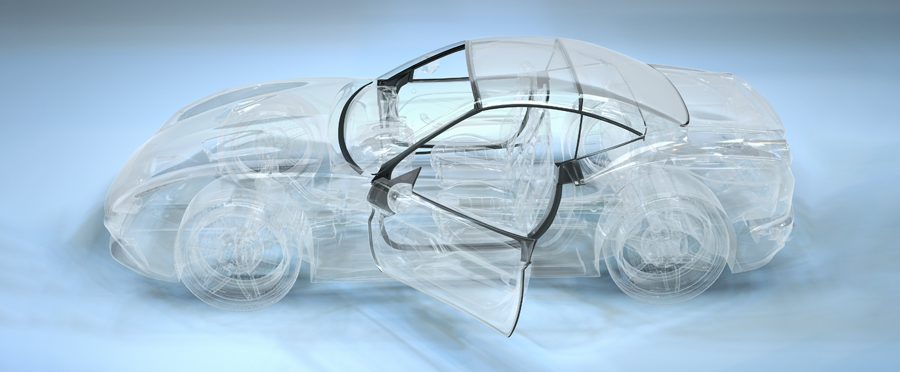 A premium glass sealing system allowing the removal of the upper door frame for a cleaner, aesthetic design in the premium and electric vehicle market. We offer decades of experience in design, validation, manufacturing, and quality of these highly technical systems, including convertibles and removable roof vehicles. As we see the industry changing to alternative powertrains, including battery electric, this niche system has become increasingly popular, and we are proud to help automakers implement them on the next generation of vehicles. Cooper Standard has successfully executed this solution on over 50 projects for global brands and we plan to keep partnering with customers to build more.

Read the article to learn more.​