Cooper Standard ISG offers a large selection of window channels and weatherstrips for classic auto restoration.

Our channels and weatherstrips are easy to install, holding the glass securely while shielding occupants and the interior from dust, moisture and noise.

Click here to see a complete list of our restoration auto seals by make, model and vehicle year.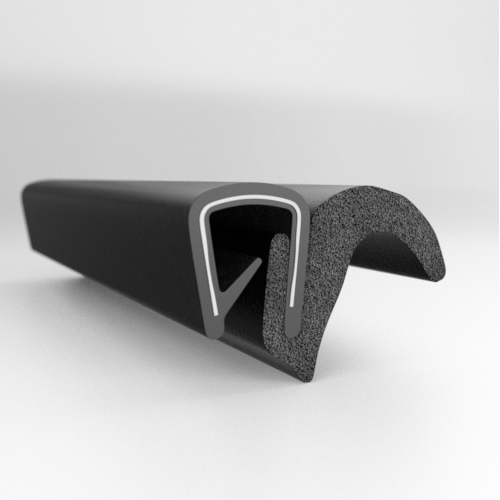 Materials & Styles Available
Unbeaded channels with steel cores
Unbeaded all-rubber channels with flocked or coated linings
Beaded channels
Weatherstrips with stainless-steel beads
Weatherstrips without stainless-steel beads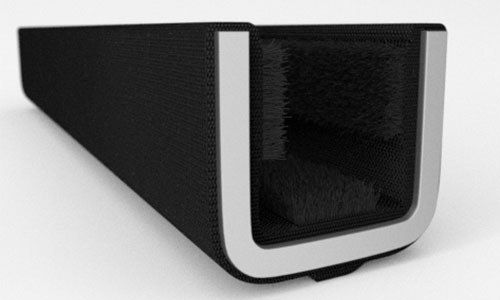 Applications
Sliding Windows
Inner Belts
Outer Belts
Glass Runs
Markets Served
Automotive
Heavy Machinery
Marine
Construction
Manufacturing
Transportation
Benefits
Eliminates rattles
Provides a tight, long-lasting fit to cushion glass
Protects against corrosion, moisture, dust and drafts
Resists fading