Custom Silicone Extrusions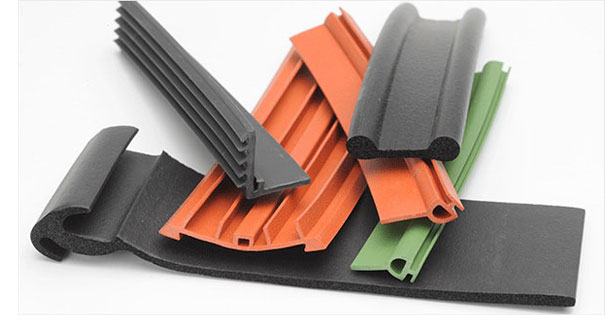 Silicone rubber is the go-to material for a wide range of sealing applications that demand the ability to deliver long term performance under many types of extreme environmental conditions. For example, silicone can help create extruded seals and gaskets that demonstrate high levels of resistance to high heat and flame, retain properties through wide temperature fluctuations between high heat and subzero cold, stand up to exposure to UV rays and other relentless weatherability factors, and much more.
Unlike other fabricators who buy silicone compounds on the open market, Cooper Standard ISG formulates and mixes our own custom-made silicone compounds, ensuring the highest level of control over quality and purity, as well as the ability to develop silicone materials specifically engineered to create sealing solutions with unique performance capabilities or aesthetics. Indeed, Cooper Standard ISG is known for formulating a wide range of silicone types from sponge to dense, as well as multi-durometer designs and even high performing, custom colored material.
In addition, compounding our own silicone materials further ensures that materials meet all desired certifications, standards, specifications and regulations, providing our customers with optimum confidence and surety over the accurate composition of the material and the finished product.