Custom Plastic Extrusions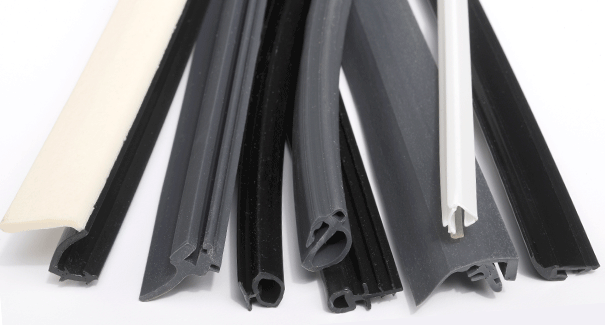 While many companies offer custom plastic extrusions, Cooper Standard stands out in our commitment to help you take your production to a new level, no matter the industry you serve.
Explore how Cooper Standard is positioned to help you succeed with your next project:
Enhanced Engineering and Value-Added Capabilities: Through diverse industry experience, value-added capabilities and investments in new technology, we help industry-leading companies refine their profile designs and optimize performance.

Vast Material Offerings: Cooper Standard gives you access to advanced materials science and expertise with a variety of materials that meet industry standards. Work with our engineers to discover what plastic material is right for you according to your unique specifications.

Extensive Resources: As a global leader in automotive components, Cooper Standard is built upon world-class processes, innovation and lasting partnerships. No matter your industry or application, let us put our expertise to work for you.